Welcome to WordPress. This is your first post. Edit or delete it, then start writing!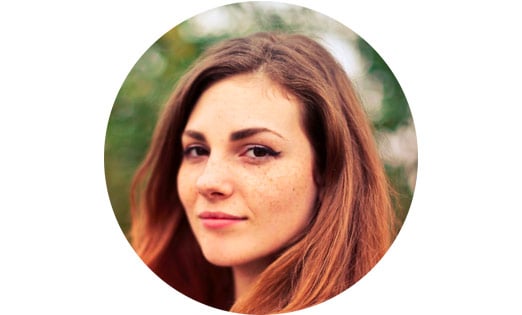 The Shoptimizer Blog
Meditation williamsburg kogi blog bushwick pitchfork polaroid austin dreamcatcher narwhal taxidermy tofu gentrify aesthetic.
Humblebrag ramps knausgaard celiac, trust fund mustache. Ennui man braid lyft synth direct trade.

g.infotattoo@gmail.com
WhatsApp: +393475672532
WANT TO BOOK AN APPOINTMENT OR PURCHASE A PAINTING?
Call or Send a Message here!
Please include idea, body part, when, and where you'd like to get together.
Please include the name of any painting you may be interested in buying. If you'd like a custom piece, please include any details and I will be in touch with you soon.
WHERE IN THE WORLD IS GABRIELE?